---
quantalyze is a data analytics tech­nology specializing in quan­tity recognition, unit con­version and range searching. It analyzes do­cument full text and complete table content. Searchers are em­powered to locate the deep value in a given data set that could not pre­viously be found.
---
---
quantalyze annotation component
It detects numeric quantities and extracts values, units and the context in which they appear.
---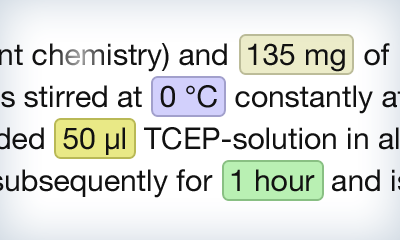 Units
Detects and annotates over 10,000 different units in your documents. Units are associated with context (melting point, boiling point, etc.)
---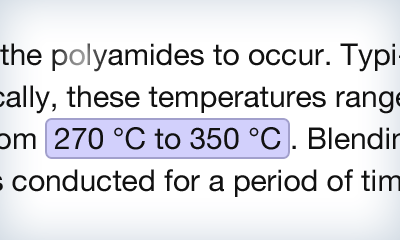 Numeric Ranges
Detects individual numbers or numeric ranges, whether digits or text and associates them with the appropriate unit. Even open intervals are found easily.
---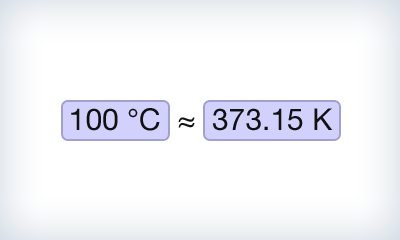 Unit Conversion
Performs automatic unit conversions, e.g., a search for Fahrenheit includes all Celsius and Fahrenheit results.
---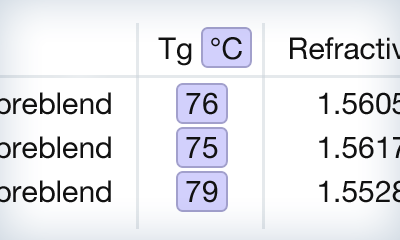 Table Semantics
Understands the semantics of tables and enables searching all its content.
---
---
quantalyze your text
To test quantalyze, type in or copy/paste some English text containing numbers or ranges with different units of measurement. You can also use the prepared examples. Please note that the input is truncated at 2,500 characters.
---
---
quantalyze search component
A powerful tool for searching numeric quantities in your preferred units, no matter how they were expressed in the original document.
---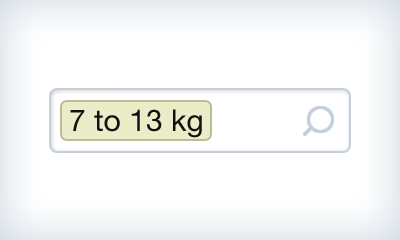 Searching Units
Search for numbers and numeric ranges with your preferred unit, no matter which unit was given in the original, plus full text across all your documents.
---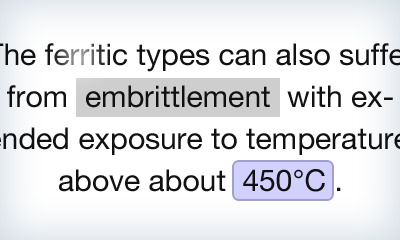 Measure­ment Context
Search not only for numbers and their units, but also for the context in which they appeared.
---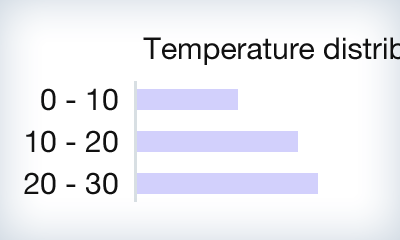 Visual Analytics
Gain insights in seconds by visualizing the quantity distributions in your document collection.
---
---
Searching with quantalyze
Searching document collections that have been processed with quantalyze is showcased below. Enter a combination of quantities and keywords in the query form and the system will retrieve all hits from a sample collection of US and European Patents.
---
---
Search legal texts for claim values.
Locate chemical, physical and other properties in patents.
Normalize measurements in text to a given unit system.
---
---
quantalyze
Competition
Multilinguality
English, French, German
Unit Conversion and Normalization
Range Searching
Quantities in Tables
Context Awareness
Supported Units
10,000+
<1,000
Easily Extensible
Data/Vendor Independence
---
White Paper
---
Please fill out the following form and we will send you a link via e-mail to download the white paper. According to our data protection policy, your data will be dealt with confidentially.

Contact Us
---
If you have any questions about the quantalyze data analytics technology, please do not hesitate to contact us. We will get back to you in due course.